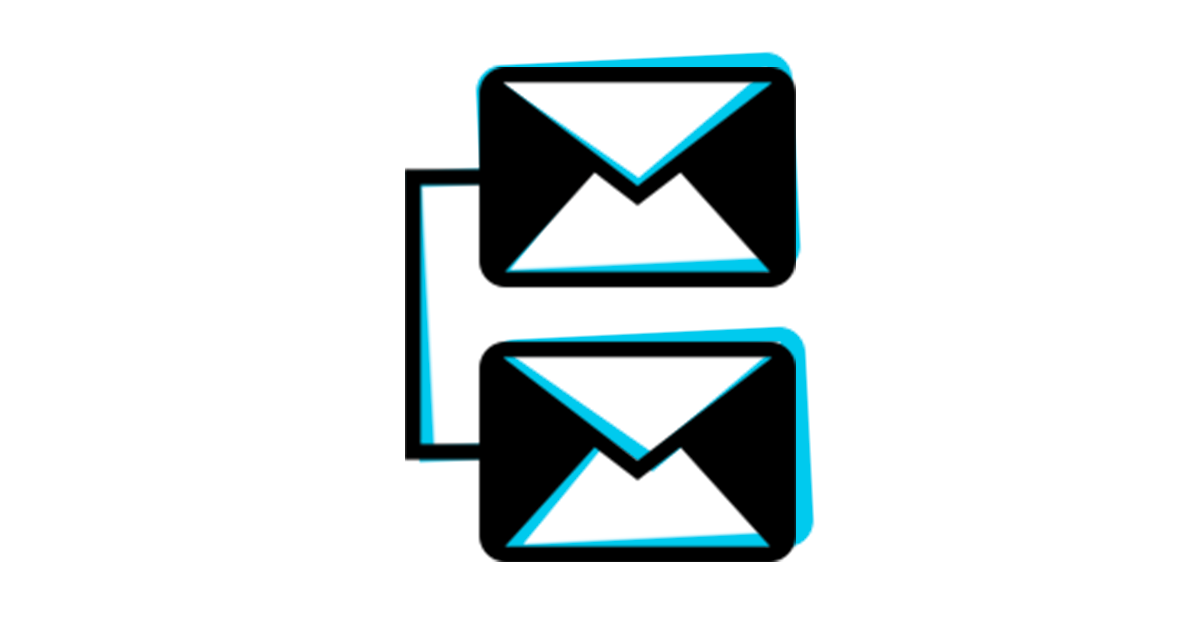 I must admit: for years I've been sending the same emails to entire client databases with very few personal touches like a "hey first name". That's not at all what this article is about. After all, when talking about personalisation we need to go a step further in 2020. We can do better than change little snippets of sentences. What if we could adapt the entire buildup and content of an email, based on what we know of the receiver? The impact on click-through rate would be very positive indeed.
I'll share with you my recent learnings working for a client in the hobby/media sector on how you would go about setting up dynamic emails.
Step 1: choosing the right software
I initially wanted to use Mailchimp as the emailings were already being sent from there. Unfortunately at the time the "dynamic content" option was only available for the Premium plan which was out of the clients' budget range. However: Mailchimp seems to have decided to now include this function in their standard plan.
We decided to move forward with a lesser known software called Sendinblue. And what a delight! I was sceptical when getting to know the people from Sendinblue but was quickly convinced by the user friendliness of their systems. The options are clear and plenty. Definitely worth checking out!
Don't hesitate to research beyond these 2 examples and let me know if you find an interesting possibility.
Step 2: the master plan
Before you're ready to start sending your dynamic emails you need a plan. 3 questions come to mind: How are you going to divide up your audiences? How will you record these differences? How will the content differ from these audiences?
When making this master plan you can make use of 2 types of information:
Information that subscribers give you: either during the time of subscription or afterwards. You might give a certain reward in return for subscribers filling in a short survey
Automated information: for example whether subscribers have recently purchased in your ecommerce, whether they frequently open your emails, which subjects they tend to click on… this automated information is particularly valuable as it only requires an initial technical setup after which your database is continuously enriched with data.
In my own master plan I included a multi-step onboarding process to get as much data as possible while rewarding subscribers for giving me personal info. I also went "all out" on automated information in both the ecommerce and the "content" part of the website.
Step 3: maintenance scripts
This is an optional but advised step if your chosen software offers it. Think about keeping your database clean: how will you automatically tag inactive subscribers? Users who haven't updated their info in a long time? Having out-of-date information is almost as bad as having no information at all!
Step 4: let's get sending!
Once you've created your master plan and have set up all the necessary data-gathering scripts, it's time to start sending! Use your software's dynamic block options to get as personalised as you want.
Step 5: evaluate
No plan is perfect from the start. Determine your successes and failures… and adapt.
I honestly had so much fun figuring out dynamic emails and all of the important details. I hope you will too!
Ready to start sending out your own dynamic emails? If you need any help, feel free to write me.