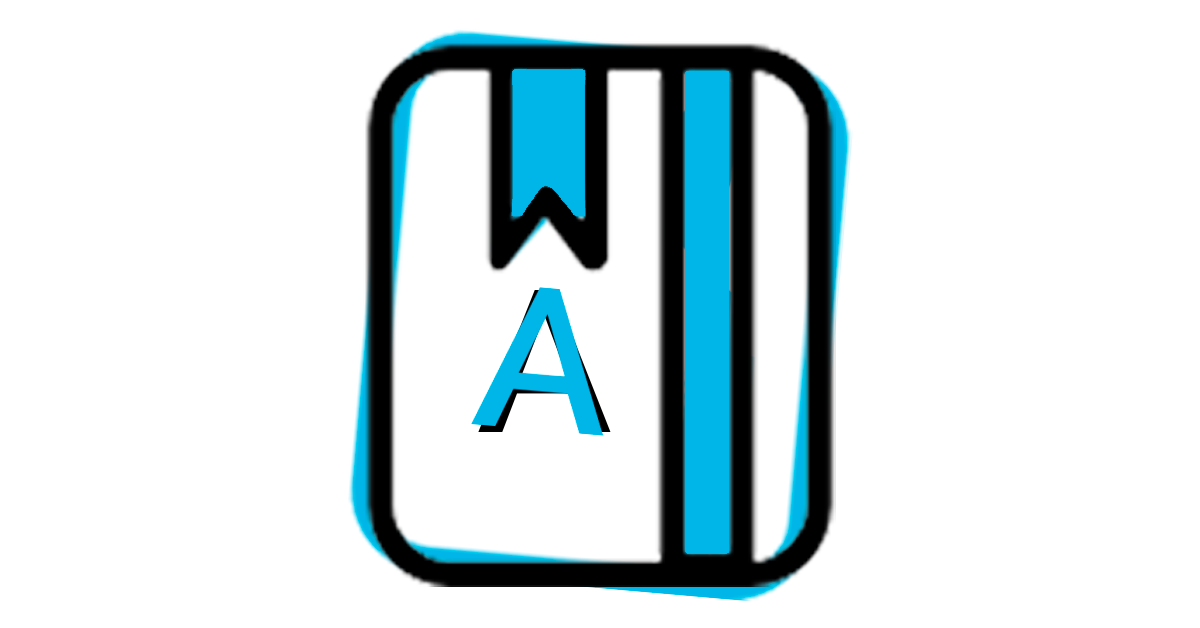 Content marketing
Call your brand the A-word: this content marketing characteristic is a must.
It's 2019: content marketing has finally grown up. Every top brand is doing it. Time to have a little "state of the union" among marketeers? Stackla thought it a great idea and published an insightful research paper with a strong conclusion.
The A word
The A word for content marketeers is Authenticity. We all realise its importance: no one likes a fake sounding brand. But are we actually as authentic as we can be? Stackla has 2 contrasting findings which best demonstrate the issue:
There's the idea:
90% of consumers say authenticity is important when deciding which brands they like and support (up from 86% in 2017) and 83% marketers agree that authenticity is very important to their brands.

Stackla data report 2019
And then there's reality:
Although 92% of marketers believe most or all of the content their brands create resonates as authentic, 51% of consumers say less than half of brands create content that resonates as authentic.

Stackla data report 2019
The crave for authenticity by consumers is at an all time high. How can we satisfy this need as a brand?
Influencers versus User Generated Content
Easy, thought the marketeer, I'll use influencers and buy authenticity.
There's another marketing child that's slowly becoming an adult: influencer marketing. The perfect solution for authenticity, no? Well, turns out influencers don't quite stack up against real authentic content: the one created by real users. User Generated content or UGC is apparently doing much better on the A-word:
UGC is 9.8x more likely to impact people's purchasing decisions than influencer content.

Stackla date report 2019

Here's the double catch:
It's very hard to "buy" User Generated Content
It's even harder to control it
Might that be the reason marketeers tend to steer away from UGC? Even though there are some great success cases, it's true that UGC can blow up in your brand's face if you have some 'haters'.
Food for thought
Isn't it about time we let go of influencers a bit and go look for some more genuine people?
There are some good ways to promote UGC for your brand without losing authenticity and with a minimum of negativity. Feel free to contact me to see what we can do.