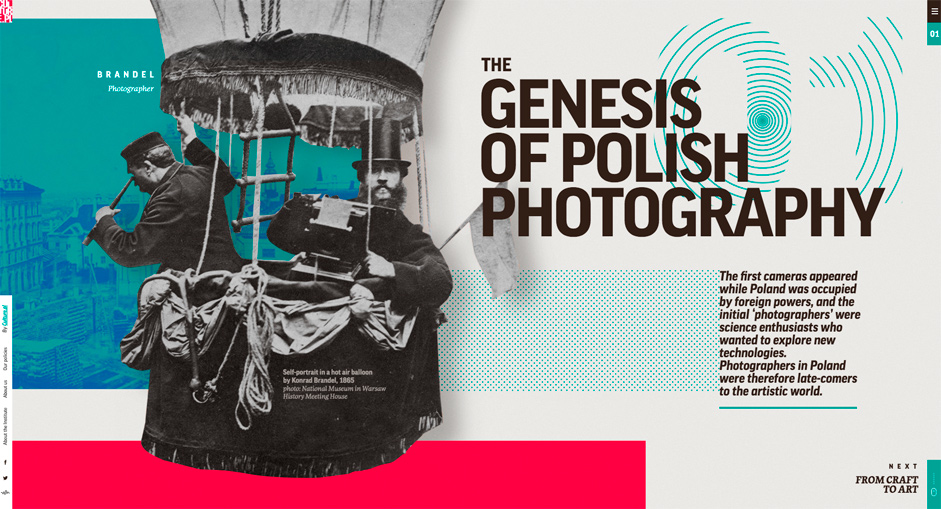 20 Jul

[:en]4 website design trends to keep an eye on[:nl]De 4 grote websitetrends van dit moment[:]

[:en]At Man versus Web we keep a close eye on website trends to make sure your website is futureproof. What are the current trends? Let's have a look…
1. Design for every screen
A website doesn't only have to look good on your computer anymore, but also on your tablet, smartphone… A modern website design has an elegant solution for every size of screen and screen ratio.
2. Daring colours
Pastel colours are definitely on their way out. Wild color combinations are the way to go if you want a modern looking site. Experiment with special combinations and gradients of 2 accents.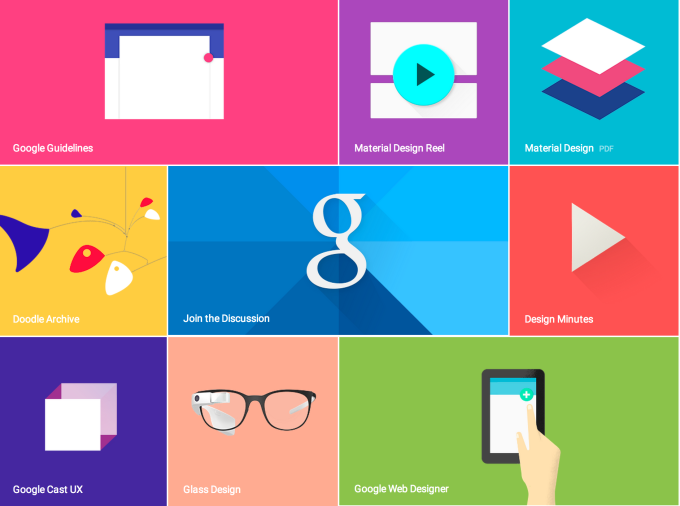 3. Innovative scrolling and parallax
Onepager website aren't new, but are getting increasingly creative using scroll animation and parallax effects. Ideal for websites that have one key message. Check out this gem. Or this one.
4. Big and bold fonts
Fonts are getting bigger and bolder too. Get inspired by these examples and contact us to make your dream website reality.


[:nl]Bij Man versus Web houden we elke websitetrend nauwgezet in de gaten om er zeker van te zijn dat uw website futureproof is. Wat zijn de trends van dit moment? We zetten ze even op een rijtje.
1. Design voor elk scherm
Een website design moet er niet alleen goed uitzien op jouw computermonitor, maar ook op je tablet, smartphone, … Een website design dat een elegante oplossing heeft voor élk schermformaat is een must geworden.
2. Gedurfde kleuren
De pasteltrend heeft zijn piek duidelijk gehad. Steeds meer merken kiezen voor gedrufde, hevige kleuren met vaak een fantastisch resultaat. Durf dus zeker te experimenteren gewaagde combinaties.

3. Innovatief scrollen en parallax
De onepagers bestaan al langer, maar dit jaar wordt er nog creatiever omgesprongen met parallax-effecten. Ideaal voor eenvoudige websites die één boodschap hebben. Check zeker eens dit pareltje. Of deze!
  
4. Grote en dikke lettertypes
Ook qua lettertypes mag het allemaal wat groter en gedurfder. Laat je dus zeker inspireren. Klaar voor je eigen gloednieuwe websites? Contacteer ons voor een vrijblijvende offerte.


[:]